Hybrid or virtual fair, treat yourself to the best of each world!
Discover our modular "all-in-one" integrated solution for the organization of virtual fairs and conferences
ExpoPolis is an extraordinary opportunity to increase your presence beyond a physical event. Our solution offers you a series of tools that will allow you to extend access to your information, in an interactive way, to the public, regardless of distances and without time limits.
ExpoPolis, it's an expertise of more than 13 years in virtual fairs in very varied sectors
ExpoPolis is a 100% European technological adventure based in France. We put at the heart of our concerns the importance of offering a technological solution that brings you the best possible experience while guaranteeing a real service to accompany you towards success.
An overview of the sectors that have been able to exploit the advantages of ExpoPolis:
Job fairs
Open days
Education Fairs
Business platforms
Hybrid fairs
Public sector
Aeronautics fairs
Showrooms
Forums
...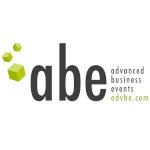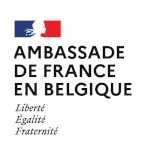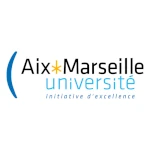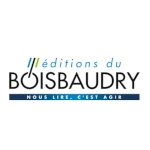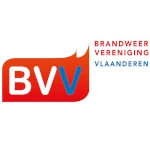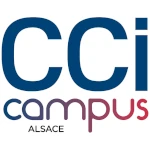 ExpoPolis is an online application that is very easy to master!
ExpoPolis allows you to build your show according to your needs in a quick start, without the necessary prior knowledge, via its design and its ergonomics, so that you can organize your virtual event efficiently.
ExpoPolis is inexpensive compared to a physical event!
ExpoPolis offers different packs and solutions at very affordable prices, already integrating a multitude of services and modules that will allow you to start a virtual fair without breaking the bank.
ExpoPolis extends your visitor gauge and promotes interaction with them!
ExpoPolis allows you to easily bring together guests from all over the world and create interactions with your visitors to stimulate the engagement of your audience, which is one of the challenges of the success of an event. Our system offers many interactive features to generate direct contact such as video, chat, videoconference, etc.
ExpoPolis and its team integrate your organization
For our collaboration to be optimal, we offer a consultancy dedicated to your project. And because we are committed to serving you as best as possible, we support you in all the technical aspects of your project.
ExpoPolis is a powerful integrated videoconferencing solution!
To make it easier for you to create conferences, debates or other presentations, we have developed a video-conference tool that allows you to invite up to 5,000 participants to imagine forums with lively exchanges!
The best alternative to the physical living room to go beyond the limits of the possible!
You have been able to discover some of the advantages offered by our solution for the creation of your virtual fair. But there are many other possibilities that we will be happy to explain to you during a demonstration.